Allegheny Valley Veterans Center (AVVC) is supportive housing for homeless veterans. The mission of the AVVC is to provide a full continuum of support to homeless, unstably housed, and low-income veterans. AVVC participants will receive case management to assist them with developing goals to transition from the AVVC into permanent housing. We are located in Clarendon, PA and serve Veterans in Warren, Potter, Elk, Forest, McKean, Crawford, Venango, and Erie Counties.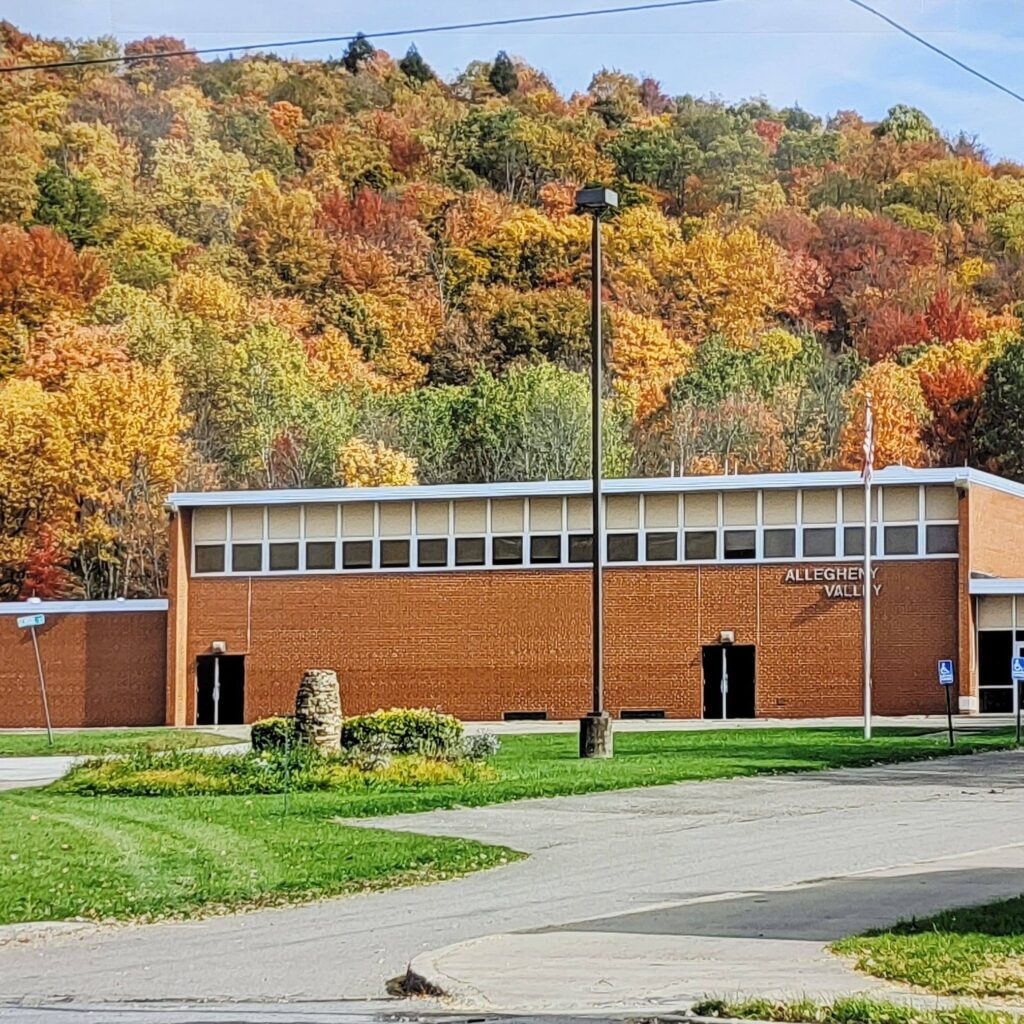 Donate to our cause
You can donate to our cause by giving a donation on 10 May 2023 through WarrenGives from 6am to 10pm just choose the Allegheny Valley Veterans Center as your donation choice. NEW for WarrenGives 2023 – Match Pool Increased to $65,000 also so please give so we can help get our Veterans off the street and get them the help they need to return to the community as a productive, responsible citizen.
Or
If you don't feel like waiting until 10 May 2023 you can you can donate today by clicking on the donate button below.
Either way we would like to thank you for your generosity by donating and helping our Veterans.